Goose Island Shrimp House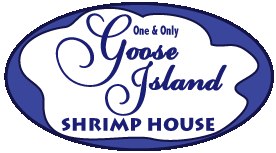 1011 W Division St. Chicago, IL 60462
312-642-3640
Chicago's OLDEST Shrimp House! Serving Chicago More than 40 years.
Hours:
Monday: CLOSED
Tuesday - Thursday: 11:00am - 4:00am
Friday: 10:00am - 5:00am
Saturday: 11:00am - 5:00am
Sunday: CLOSED
Use this form to contact us regarding press inquiries, media relations, and investor relations. Anything else not regarding business will be ignored. We reserve the right to report contacts to authorities.
Thank you from Goose Island Shrimp House!